Henna adorns the hands and life takes on a new color.
Henna is a form of body art from Ancient India, in which designs are created on the body, using a paste, made by Cindi, the powdered dry leaves of the henna plant. Ancient in origin, henna is still a popular form of body art among the women of the Indian Subcontinent, Africa and the Middle East.
Henna is derived from the Sanskrit word mendhikā. The use of henna and turmeric is described in the earliest Hindu Vedic ritual books. Staining oneself with henna is a Vedic custom, intended to be a symbolic representation of the outer and the inner sun. Vedic customs are centered on the idea of "awakening the inner light". Traditional Indian designs are representations of the sun and other important symbols in nature.
Cindi applies henna paste on the skin using a plastic cone. After about 15–20 minutes, the mud will dry and begin to crack, and during this time, a mixture of lemon juice and sugar is applied over the henna design to remoisten the henna mud so that the henna will stain darker. The painted area can be wrapped to lock in body heat, creating a more intense color on the skin. When you first remove the henna, it is usually pale orange in color, and gradually darkens through oxidation, over the course of 24 to 72 hours. The final color is reddish brown and can last anywhere from one to three weeks. Moisturizing with natural oils, such as olive, sesame seed, or coconut, will also help extend the lifetime of the stain. Skin exfoliation causes the henna tattoo to fade quicker.
Cindi is available to come to you for a henna party or for the traditional mehndi party – the day before the wedding. She does traditional and contemporary bridal henna as well. Henna is a fun and interesting addition for a bachelorette party! To celebrate the coming of a baby and the the beauty of the mother, the baby bump can be adorned with a wonderful henna design. We do one on one sessions in a Center City Philadelphia location – just contact to schedule an appointment. We also have created a unique modern henna party! Sign up on our email list to be notified for our next henna party event!
Travel:
Cindi is available for locations throughout Center City and the surrounding Philadelphia area. Please contact if interested in having her come to your special event. If the event requires travel beyond an hour and a half, special arrangements can be discussed.
Pricing:
One on One Appointments:
$25 to $45 – prices of designs vary based on size and intricacy.
(prices will be effected by design modtifications)
Group Appointments:
$100/hr – generally a minimum of 2 hours for on site appointments.
(prices will be effected by location and travel)
When booking for groups, arrangements will be discussed regarding amount of people, time needed and budget requirements.
Traditional Wedding Henna
Modern Wedding Henna
Wedding showers
In a blessingway celebration
Baby showers
Baby Bump Henna
Special occasion Henna
Birthday parties
Private Parties
One on One Appointments
We understand that every occasion is different and we can be flexible to your needs. please do not hesitate to reach out we any questions.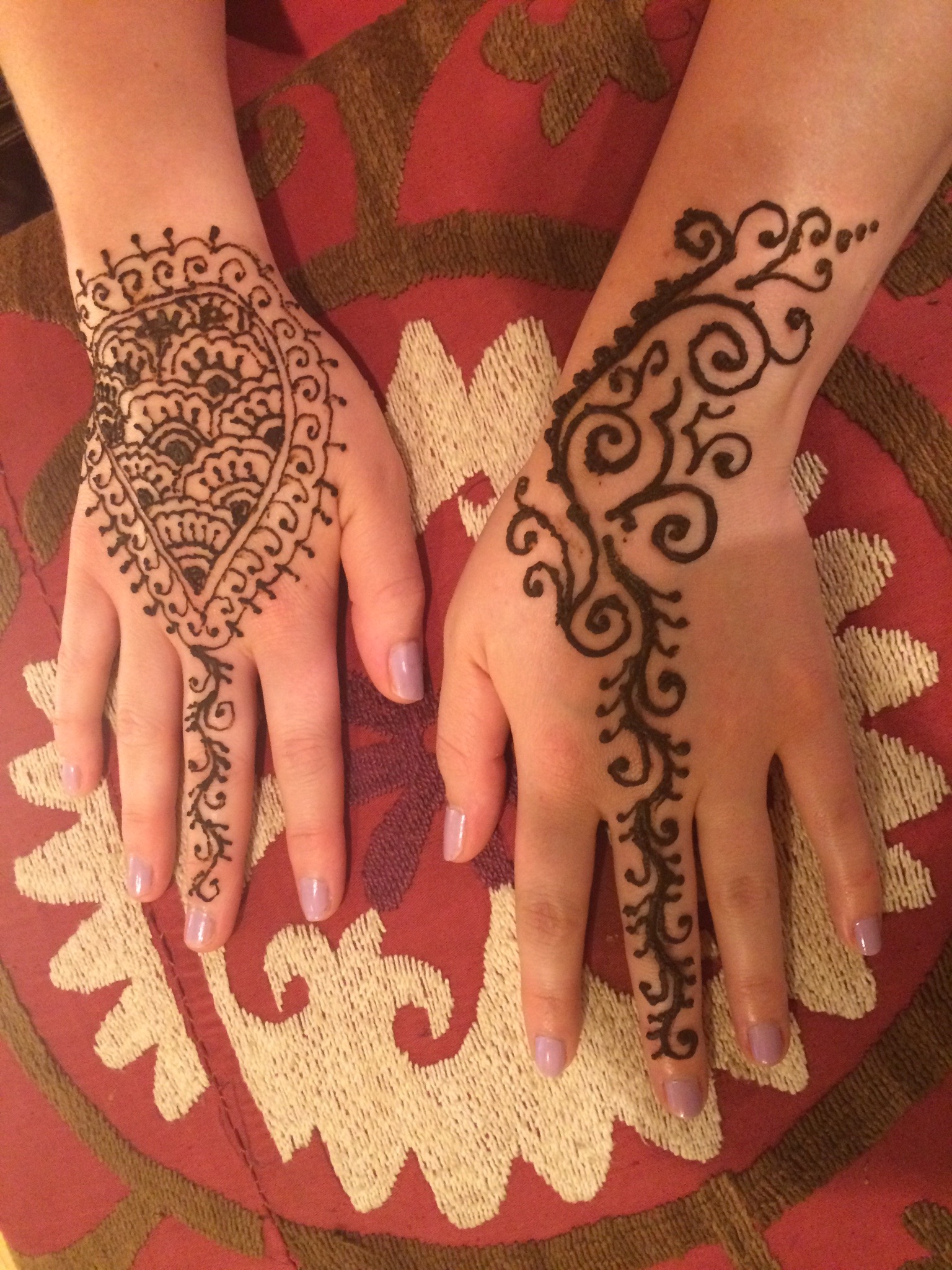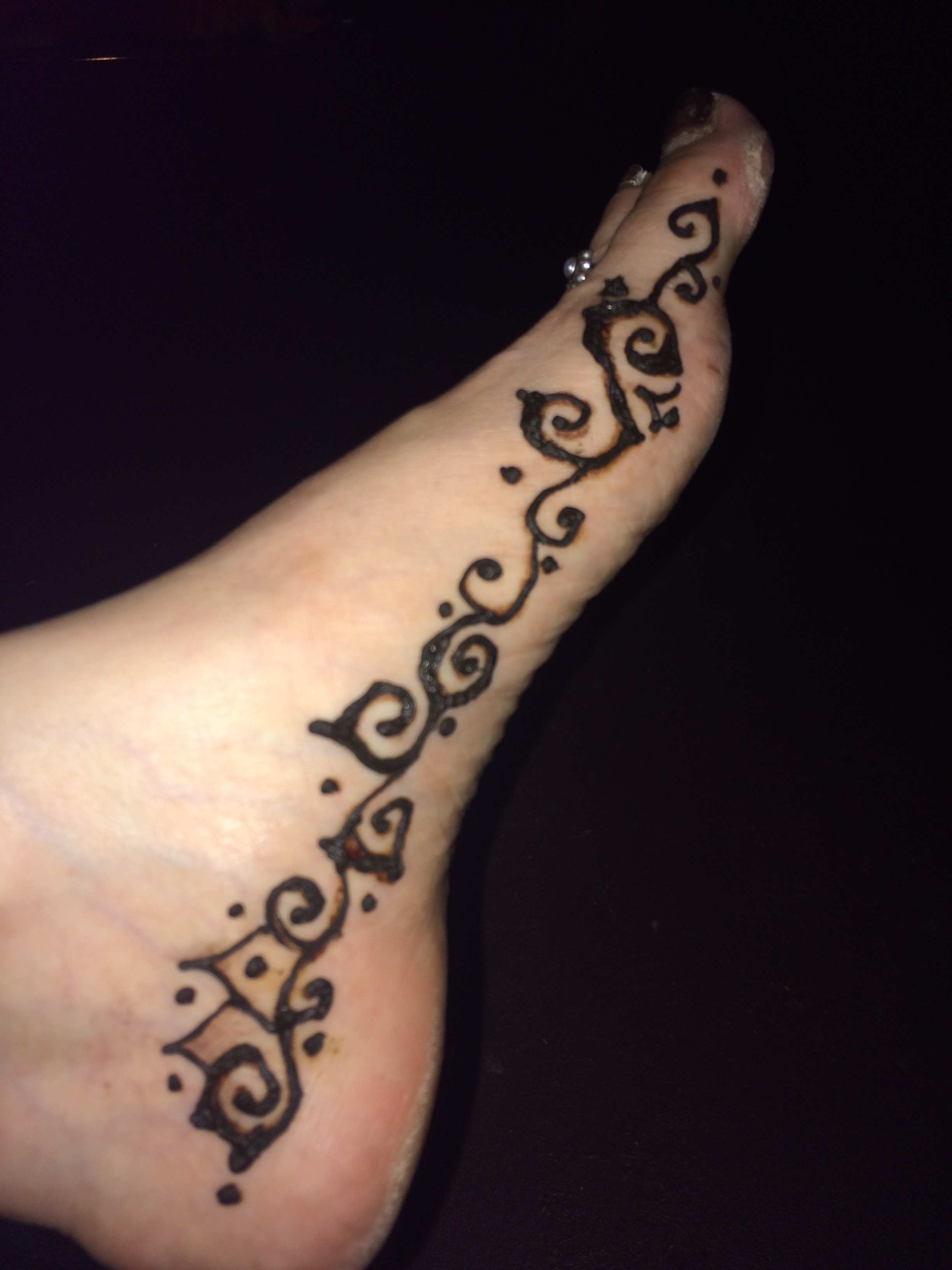 .04
CONTACT US
If interested in booking an appointment or scheduling Cindi for a special event, please fill out the form below or do not hesitate to give a call. Cindi values any ideas you have for your event or your henna design. She would like to hear about these so she can personalize the experience and the final design.
–
Cindi Ruka
Phone: (215) 751–0331 Email: Cindiruka@gmail.com